Welcome to trinity wellnessa
Malaysia's 1st Condominium with Triple Protection System
Trinity Wellnessa adopts an advanced approach with the assistance of smart technology to ensure peace-of-mind living.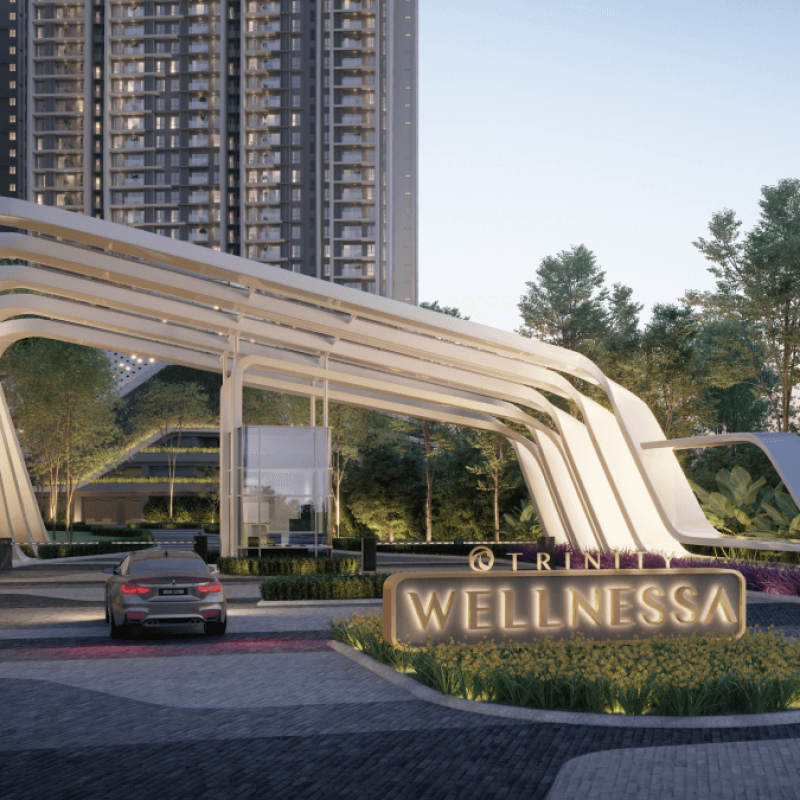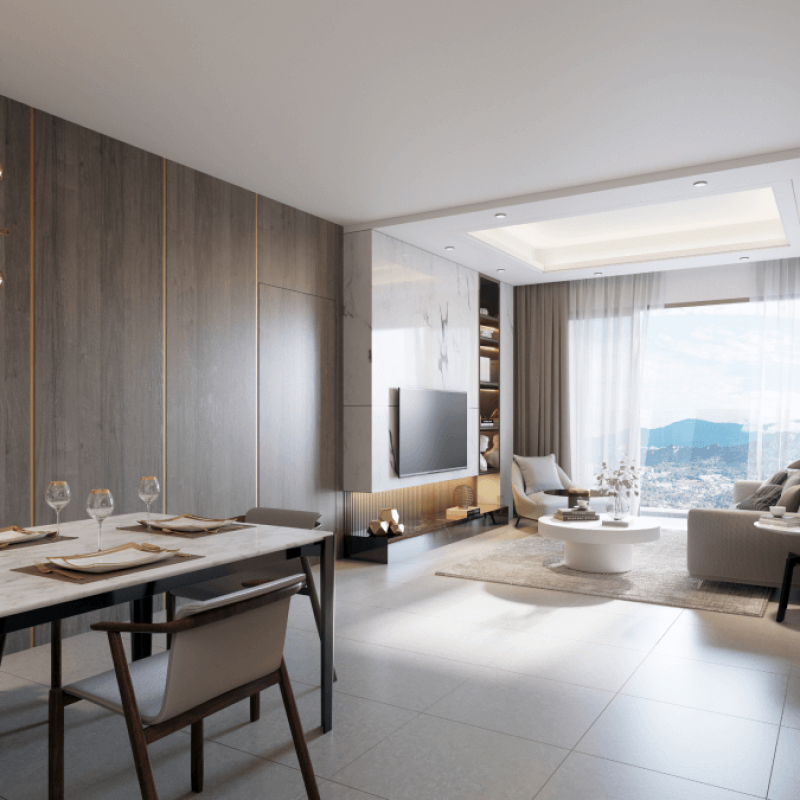 MODERN DESIGN & CONVENIENCES
Fully understanding the urban dwellers needs, Trinity Wellnessa features a signature lounge equipped with a cosy coffee corner for guests and residents to enjoy a quality cuppa.

With an array of facilities indoors and outdoors, Trinity Wellnessa offers residents a chic lifestyle balanced with active persuits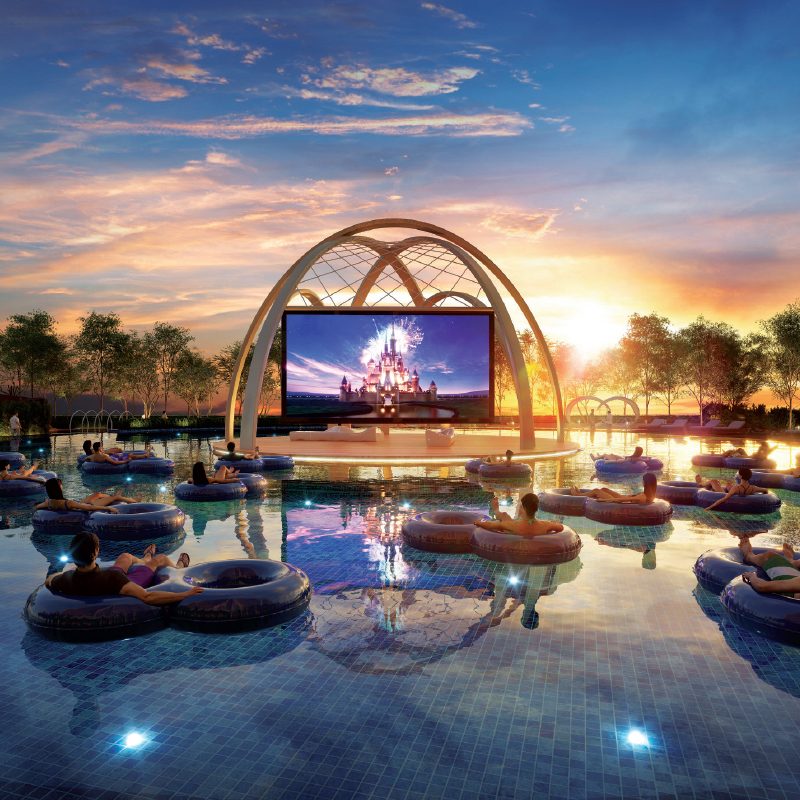 A Tranquil Suburb in kuala lumpur
North Ampang is a suburban area located in the northeastern part of Kuala Lumpur. It is a residential area that is characterised by its quiet and peaceful surroundings, away from the bustling city centre.
Schedule a visit with us for a comprehensive tour and informed decision-making.